Welcome to the KDE/FreeBSD initiative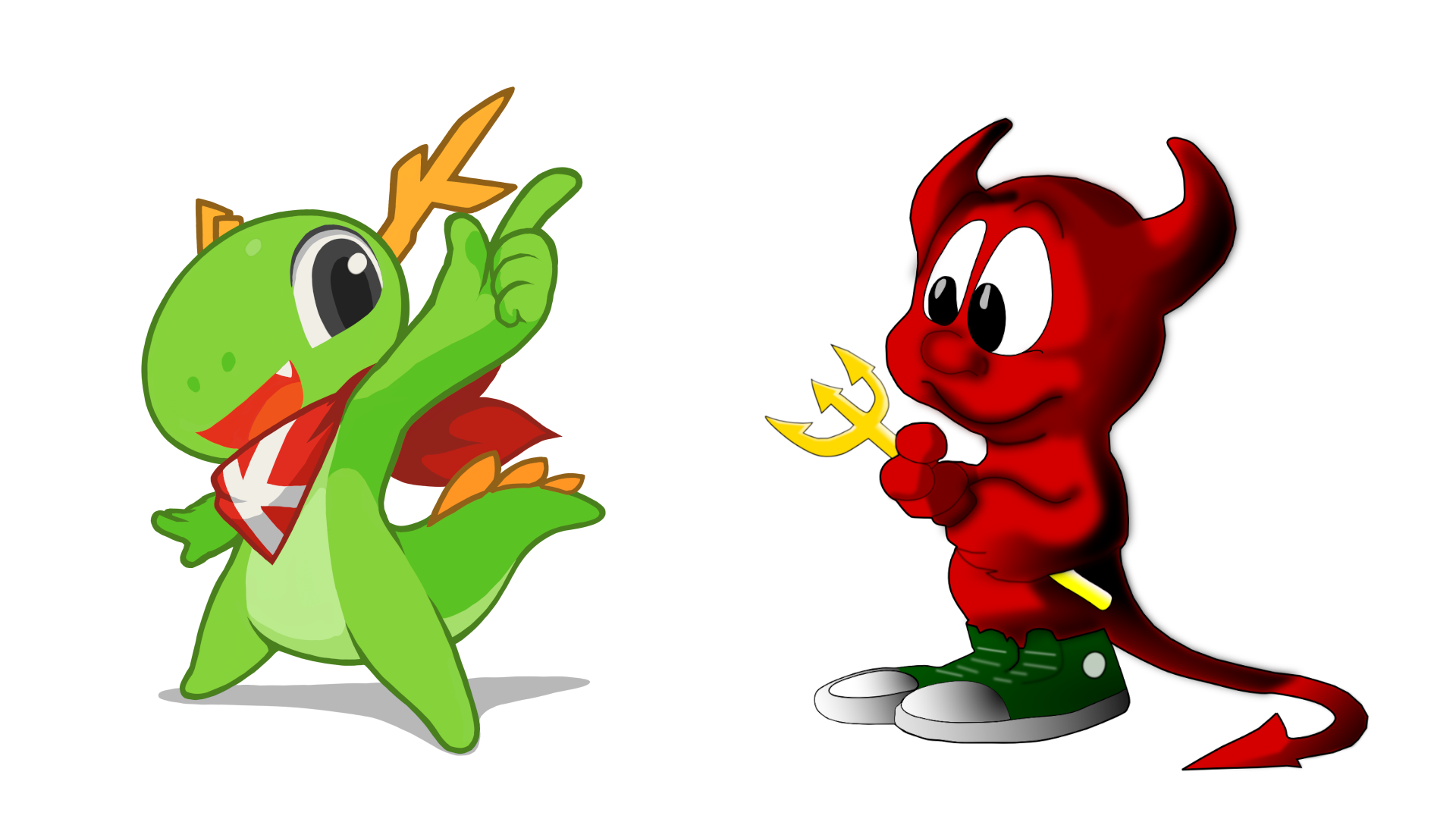 This is the website for using, installing and building KDE® software on the FreeBSD® operating system. You can find documentation for applications that behave differently on FreeBSD than on Linux®. The installation and compilation instructions are specialized for FreeBSD administrators. In 2018, most of the content of this site migrated to the KDE community wiki. This site continues to operate as a news page and to point the way into the community site.
The KDE® community is an international technology team dedicated to creating a free and user-friendly computing experience, offering an advanced graphical desktop, a wide variety of applications for communication, work, education and entertainment and frameworks for building new applications.
FreeBSD® is an advanced operating system for modern server, desktop, and embedded computer platforms. FreeBSD's code base has undergone over thirty years of continuous development, improvement, and optimization. It is derived from BSD, the version of UNIX® developed at the University of California, Berkeley.
The KDE/FreeBSD team hopes this site will be a valuable resource for all who are interested in maintaining the high level of compatibility between FreeBSD and KDE Software (KDE Frameworks 5, KDE Plasma and Applications and Extragear) that has been seen to date. The goal is to facilitate the discussion of patches, finding bugs, suggesting features and hopefully becoming a valuable member of both the KDE and FreeBSD communities.
A full KDE Plasma 5 Session, with KDE Frameworks underneath, Plasma Desktop, and KDE Applications, can be had directly from ports or packages. For details, see the KDE-FreeBSD community wiki.
Announcements